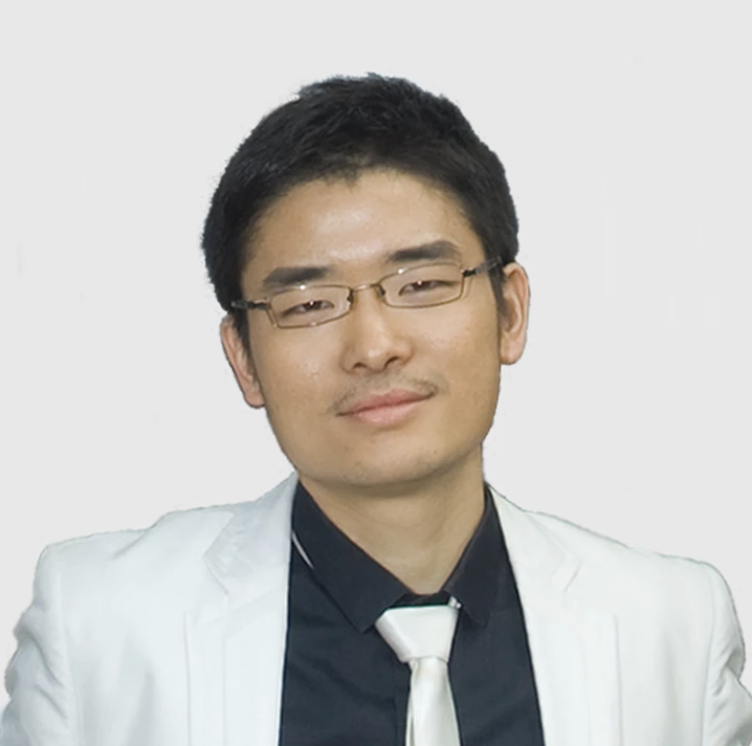 Biosketch_Shu Zhu_2023-9.pdf
Principal Investigator
Immunology
Born an artist, but trained as a scientist!
Dr. Zhu received his Bachelor degree at University of Science and Technology of China (USTC), and completed his PhD at Shanghai Institutes for Biological Sciences (SIBS), CAS. He has been trained as a postdoc fellow in Richard Flavell's lab at Immunobiology department, Yale University. He became professor at School of Life Sciences, USTC in 2017. Dr. Zhu got a series of national talent scholarships, Guo Moruo Scholarship, RayWu prize, Helen Hay Whitney/HHMI Fellowship, MIT Technology Review 35 Innovators Under 35 China, and Qiushi Award. His lab utilizes mouse models to study intestinal immune- microbe interaction in health and disease.
Chuan Huang, PhD
Associate research fellow 2023
Neuroscience
Graduated from University of Science and Technology of China in 2018 with a doctoral degree in neuroscience. Interested in the gut-brain axis, especially the interplays between microbiome and affective disorders, and the neuroimmune interactions in the gut.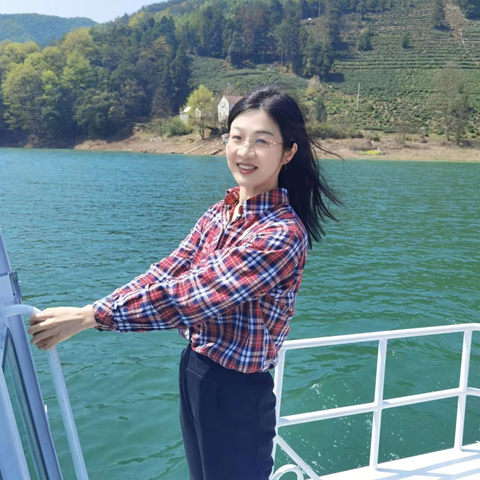 Dongdong Yang, PhD
Associate Investigator
Cell Biology
Love and work, work and love. That's all there is.
Dr. Yang received her bachelor's degree at Shenyang Pharmaceutical University and her doctorate at the University of Science and Technology of China. She then continued her postdoctoral research in USTC from 2018 to 2023. She joined Zhu Lab in May 2023 and engaged in intestinal-related metabolism research.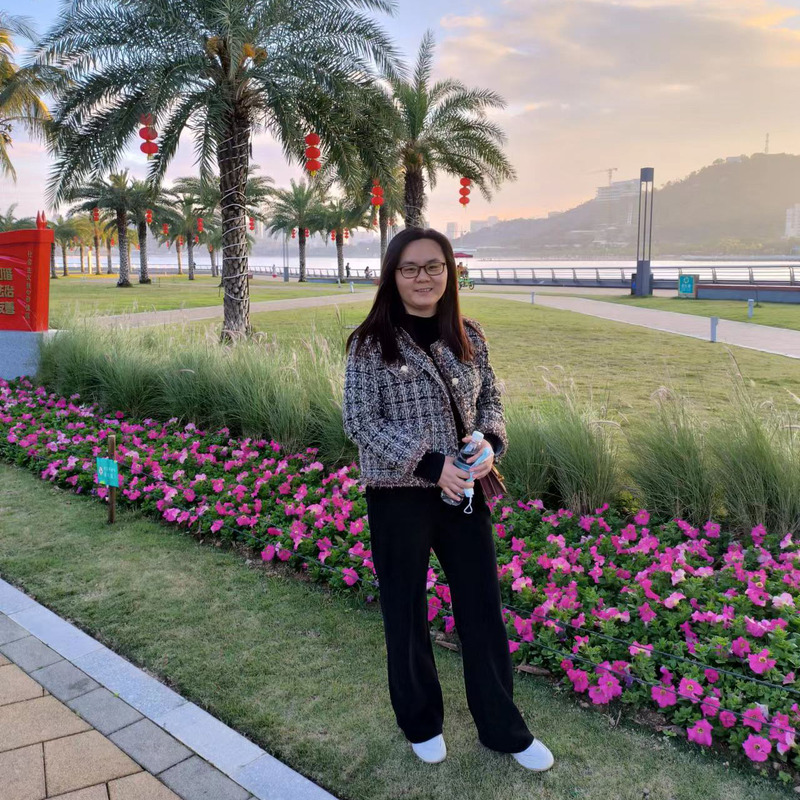 Huixia Zhang, PhD
Assistant Investigator 2023
Chinese Medicines
There is no royal road to learning.
Huixia Zhang, 2023 joined Zhulab, currently my research is focused on RNA-protein interactions. Education & Training: 2019-2023, Ph.D in Chinese Medicines, Macau University of Science and Technology, 2011-2014, MS in Pharmaceutical Analysis, Shenyang Pharmaceutical University, 2007-2011, BS in Pharmacy, Shenyang Pharmaceutical University. Research Interests: RNA post-transcriptional modifications, Immunity, Intestinal microbial, Proteomics.
Sun Yan,MS
Lab Manager
Public Administration
All men have the stars, but they are not the same things for different people.
Yan Sun graduated from the Sociology Department of Anhui Agriculture University in 2009 with a Bachelor of Laws. From 2010 to 2011, she worked for Iflytek. After that, she obtained a master's degree in Public Administration from the University of Science and Technology of China in 2015. From 2016 to 2019, she worked at Longping High-Tech Corn Institute.