2018-2
Dr. Charles Rotimi is visiting us and gave a talk with the title of 'Genomic Diversity of African Populations: Implications for understanding pathogenesis of cardiometabolic diseases'.
Dr. Rotimi is the Chief and Senior Investigator, Metabolic, Cardiovascular and Inflammatory Disease Genomics Branch; and the Director, Center for Research on Genomics and Global Health.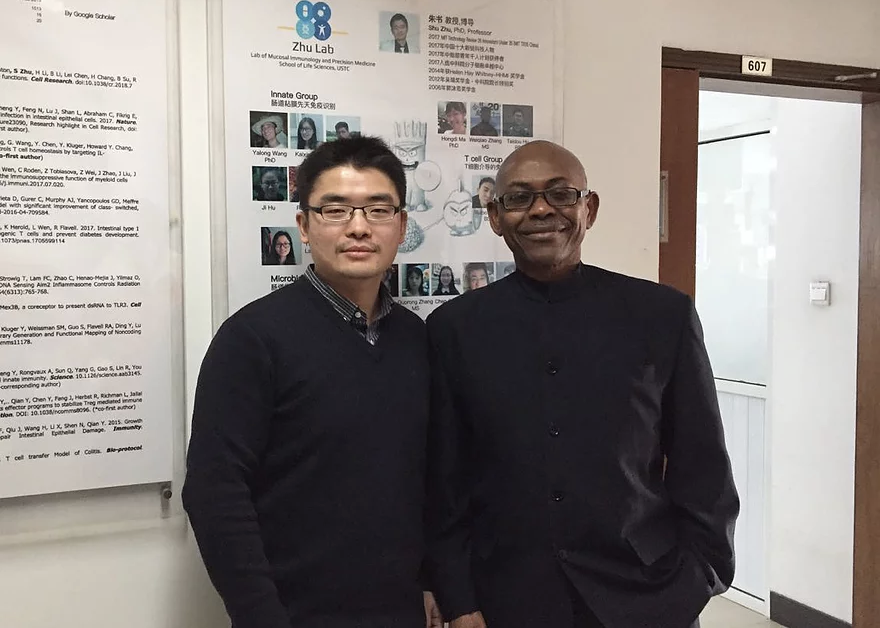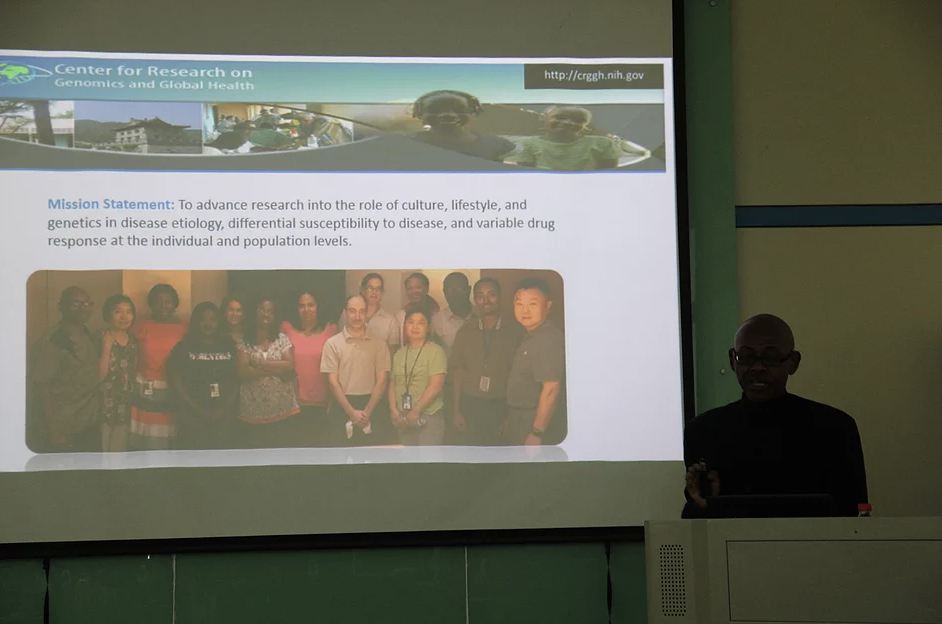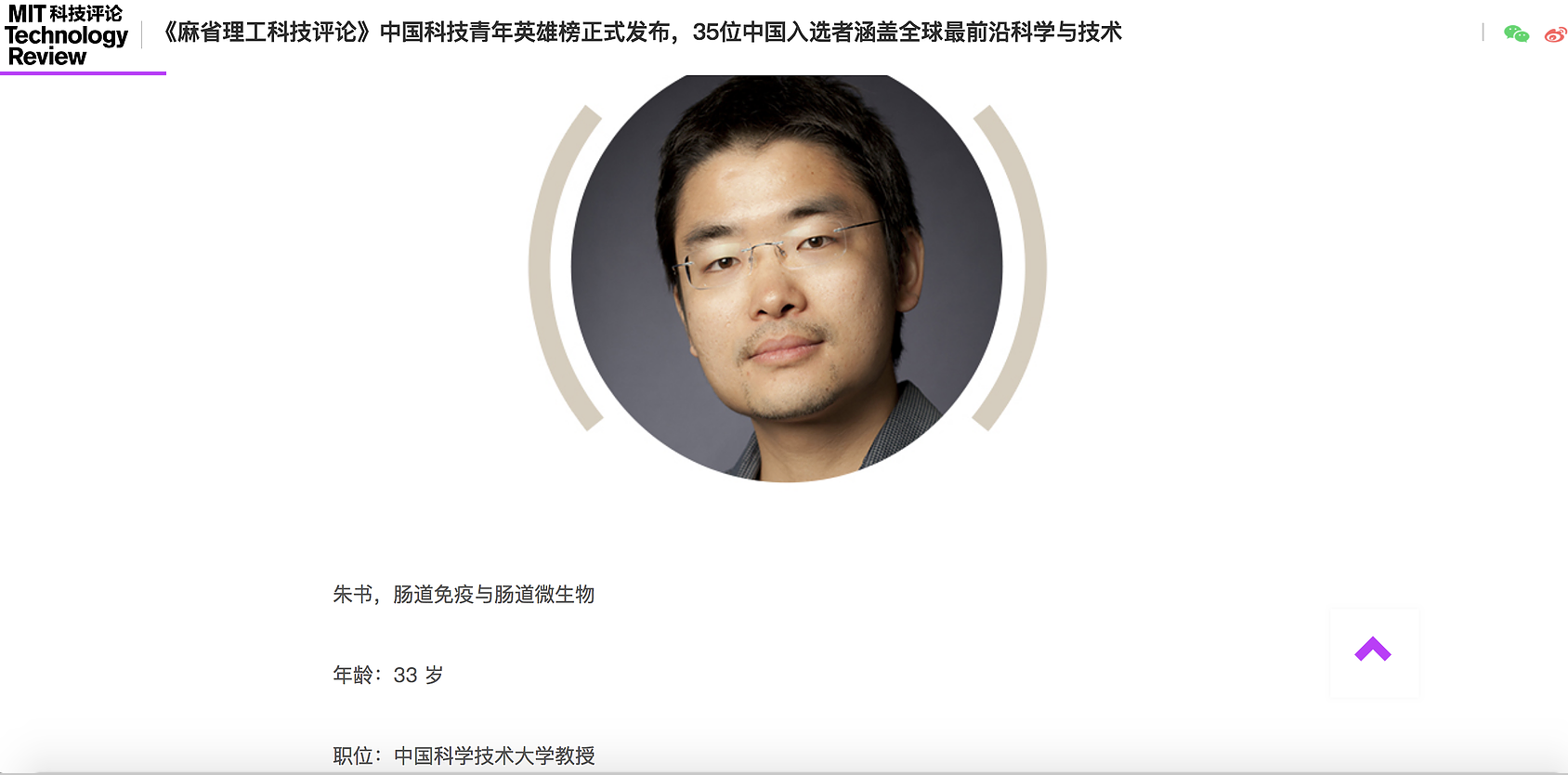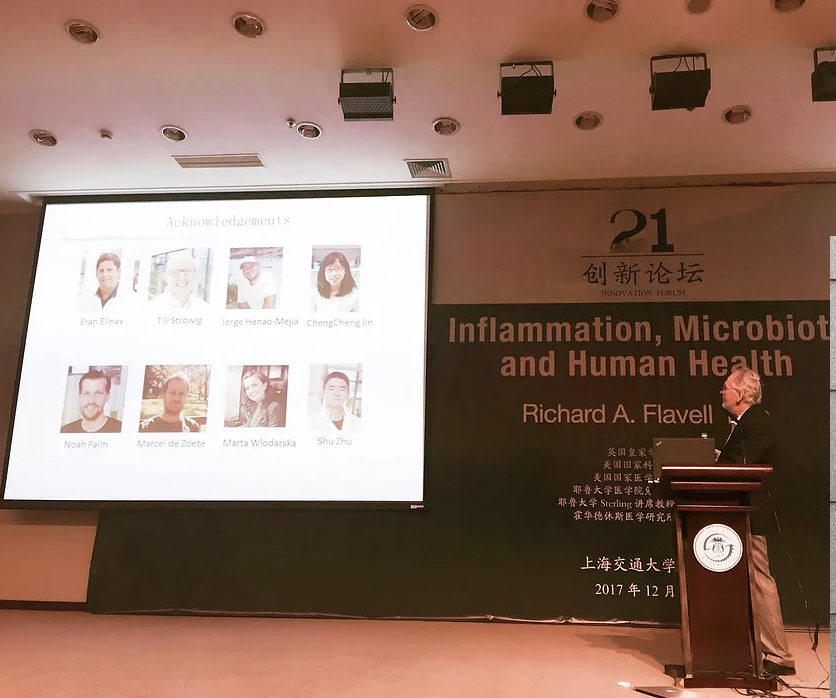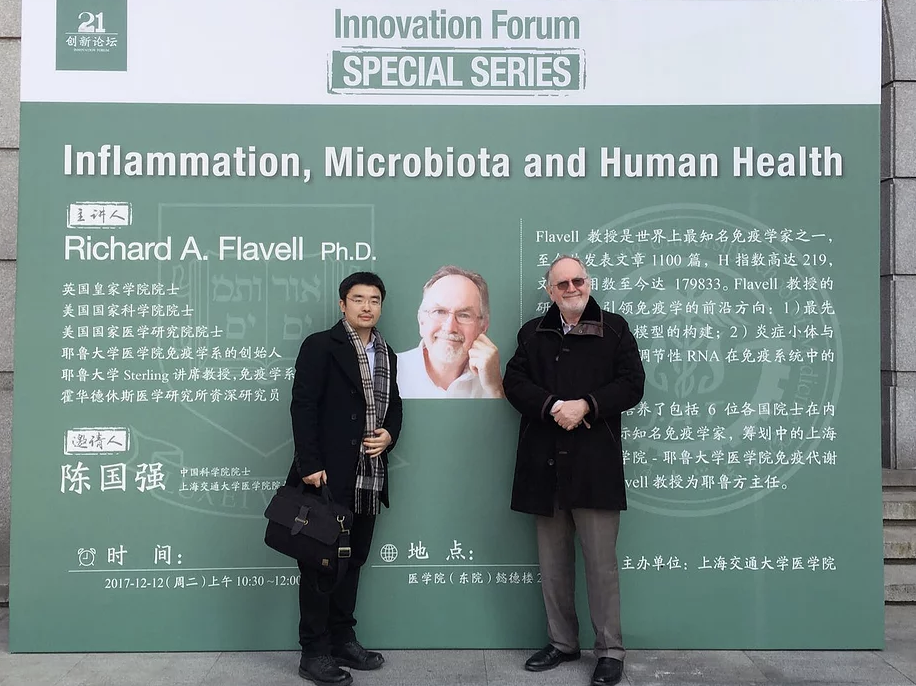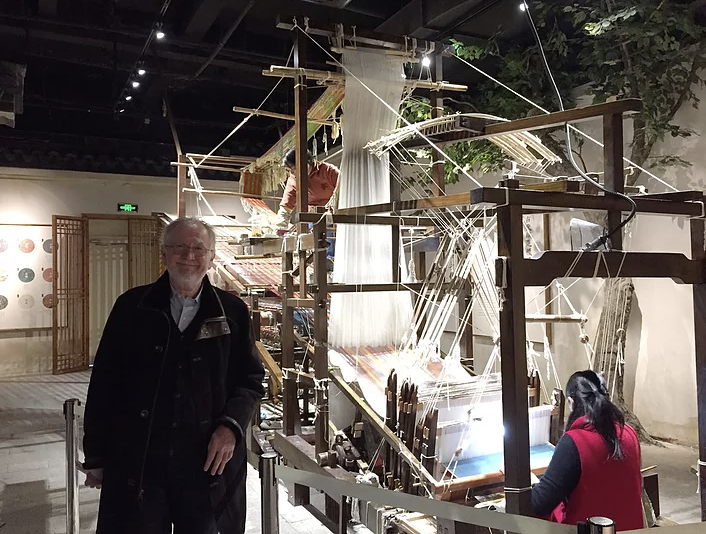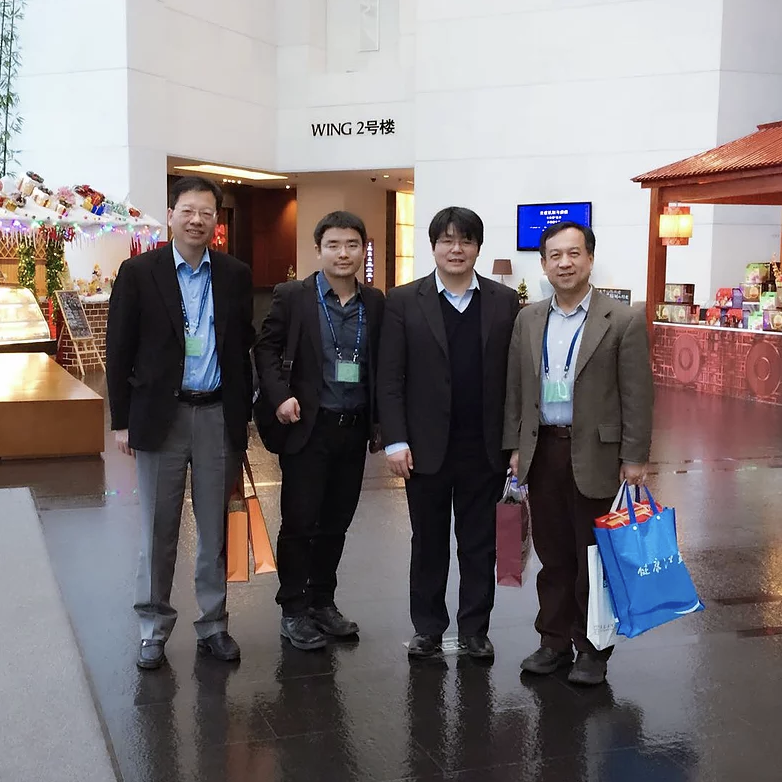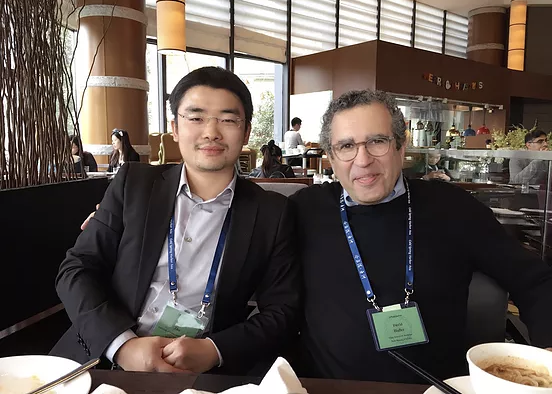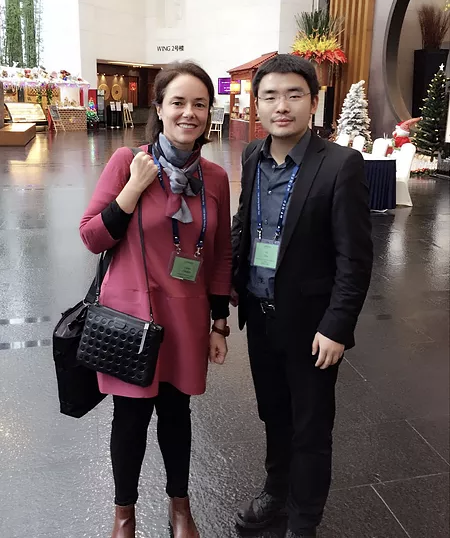 2017-12, Shu receive the Award of Top 10 Young Innovators of China!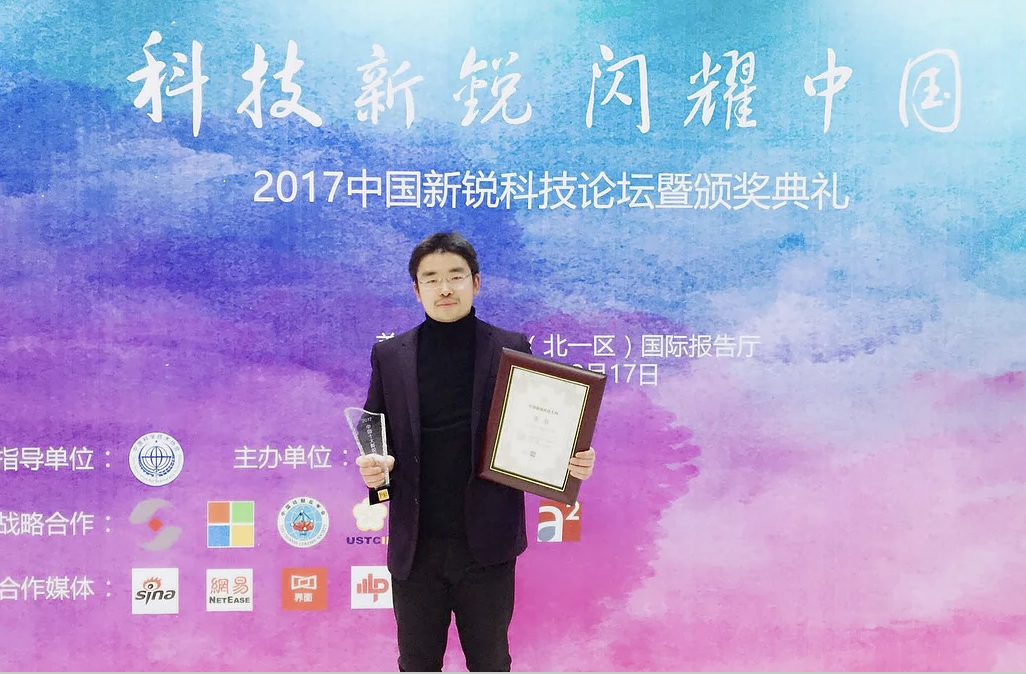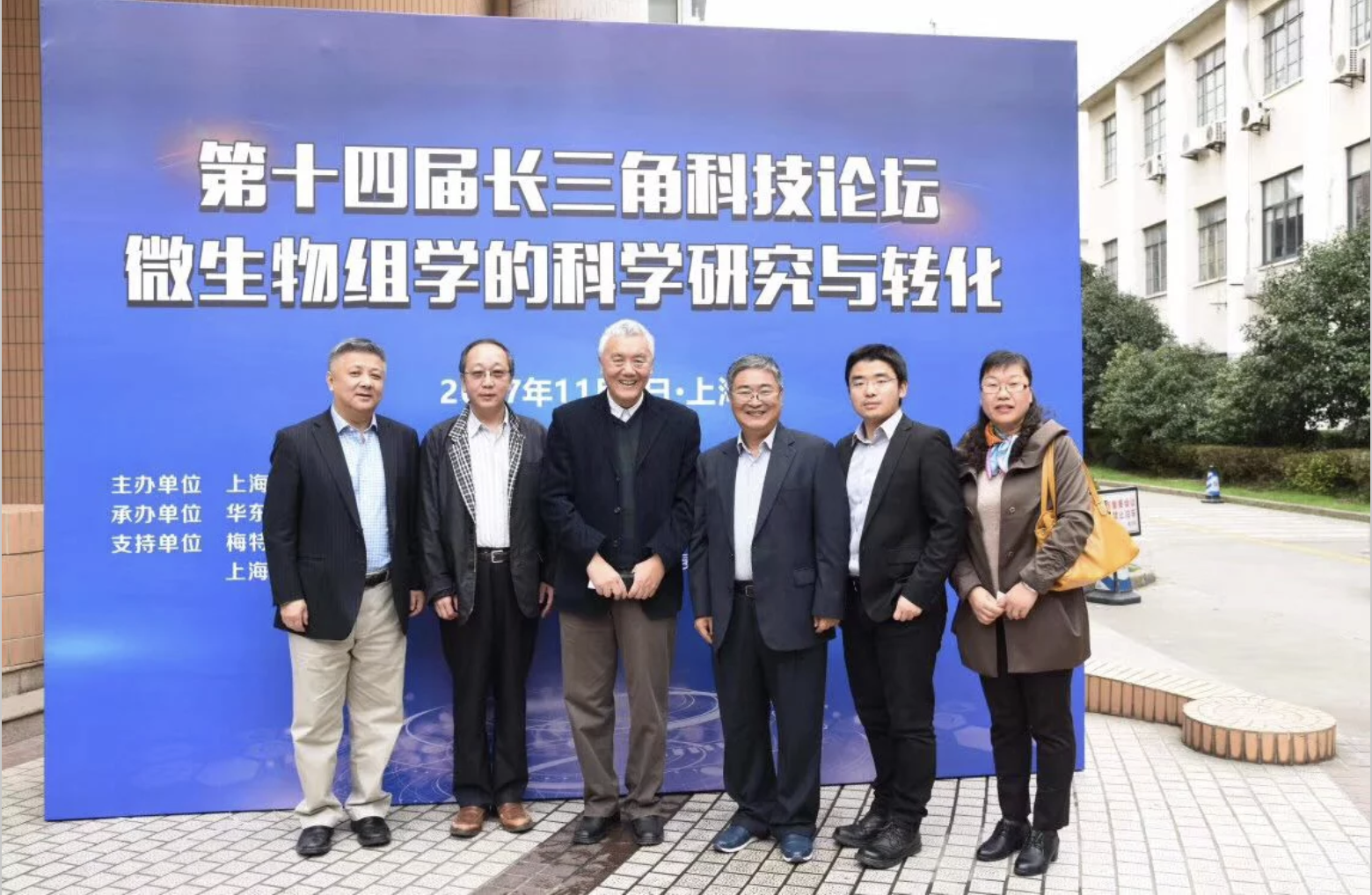 the role of intestinal Nod-like receptors in enteric virus recognition are accepted by Nature!
Welcome to join our group! Wanyin, Hongdi, Chen, and Yinglei!
2017-1-1
Welcome to join our lab! Kaixin, Shengdan, Yalong, Suyun, and Ruibo!