2021.2.1-2
We held lab retreat and had an animated discussion at the meeting.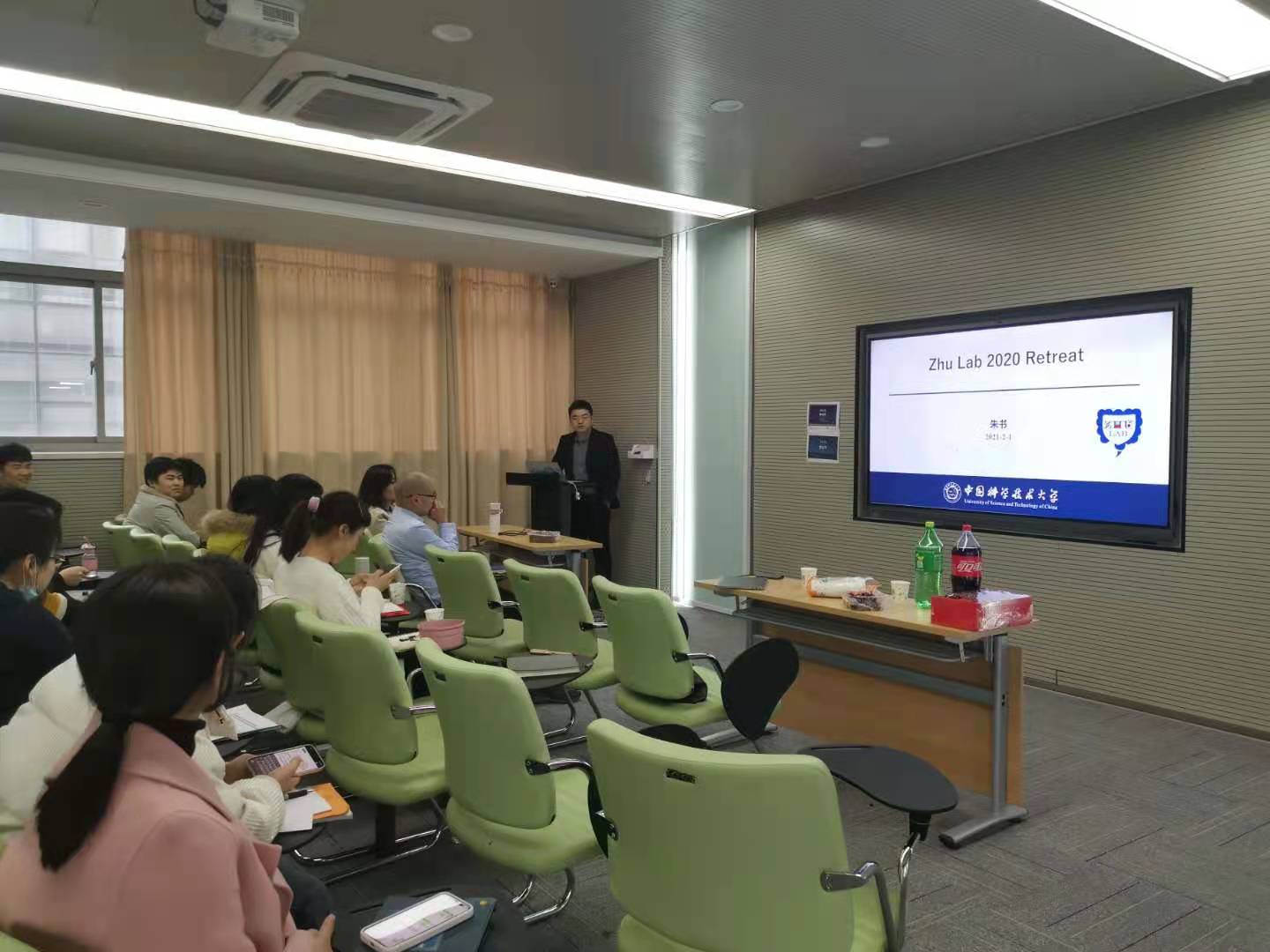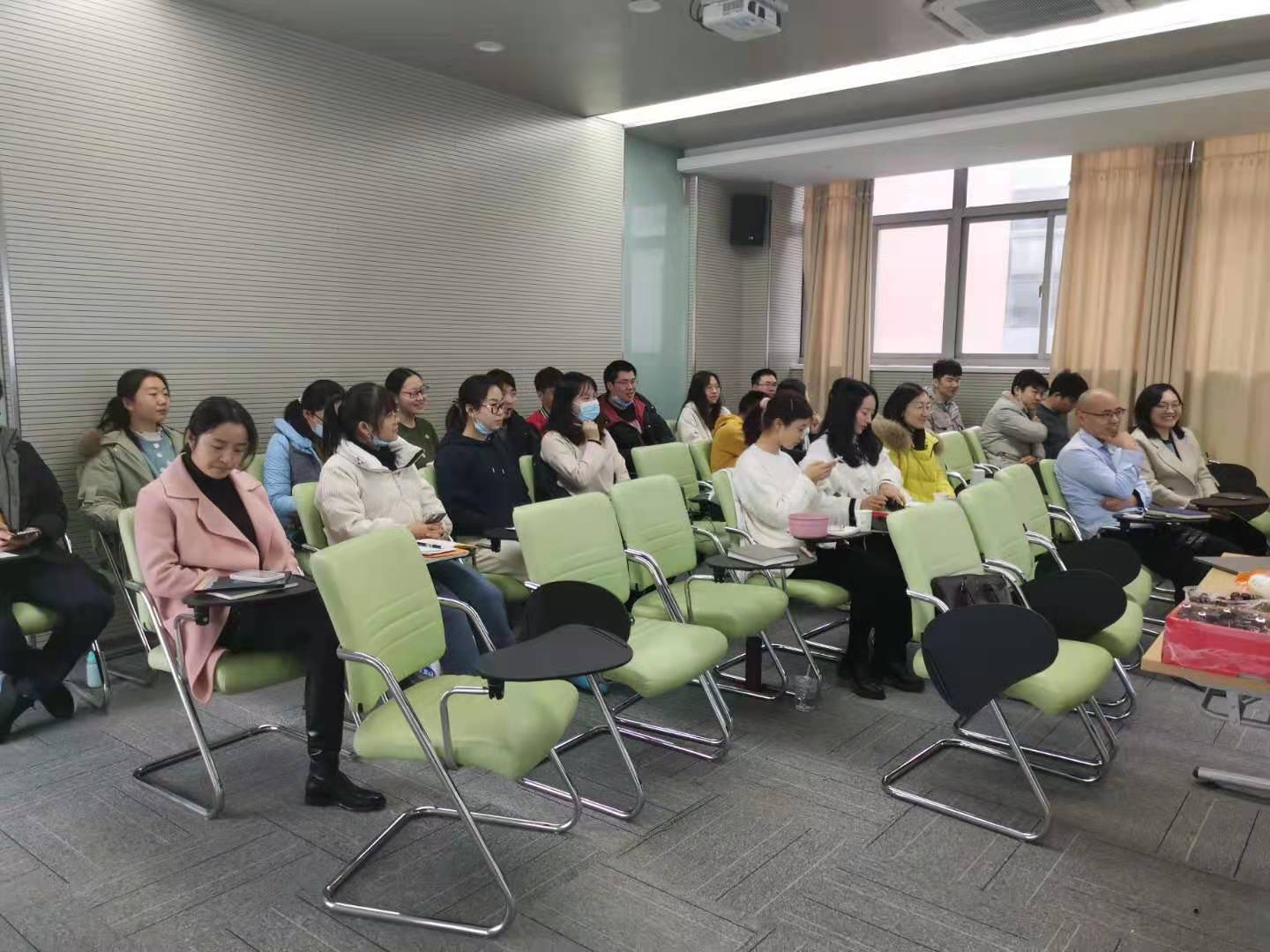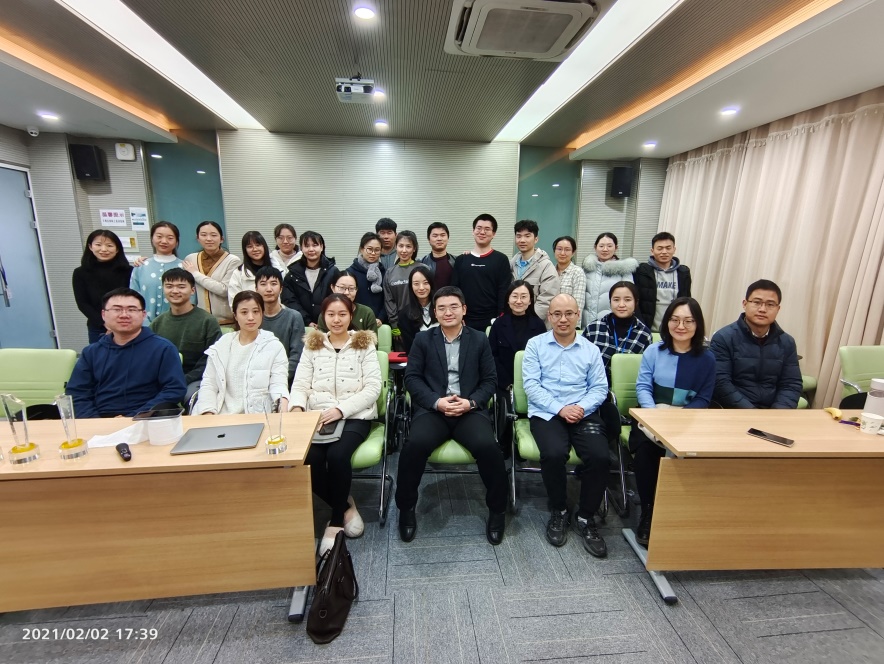 2020.1.20
Lingyun Long (Postdoc,St.Jude Children's Research Hospital,Memphis) gave a lecture on "In vivo CRISPR screening reveals targets to reprogram long-lived effected T cells for cancer immunotherapy".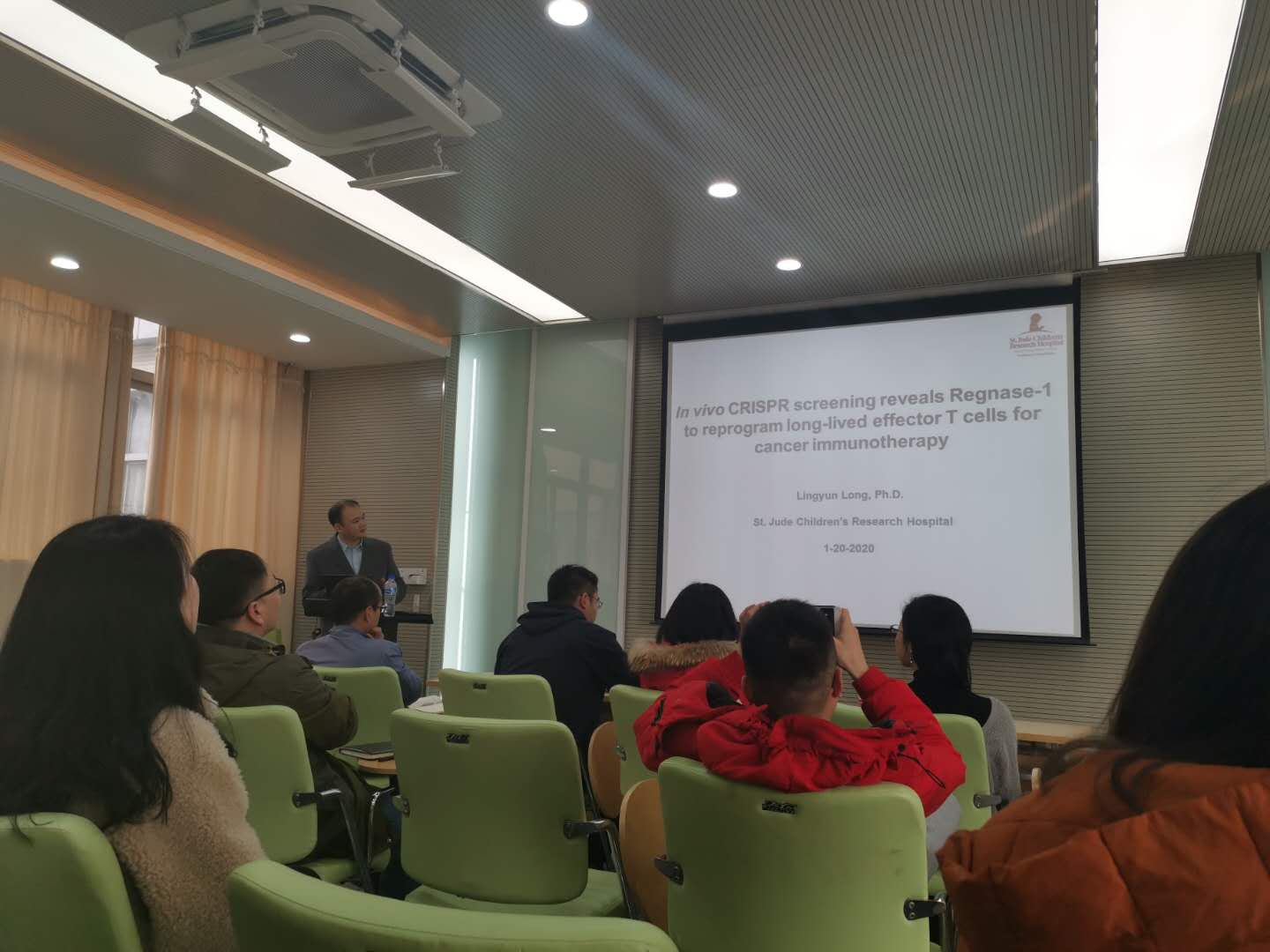 2020.1.19
A dinner party in our lab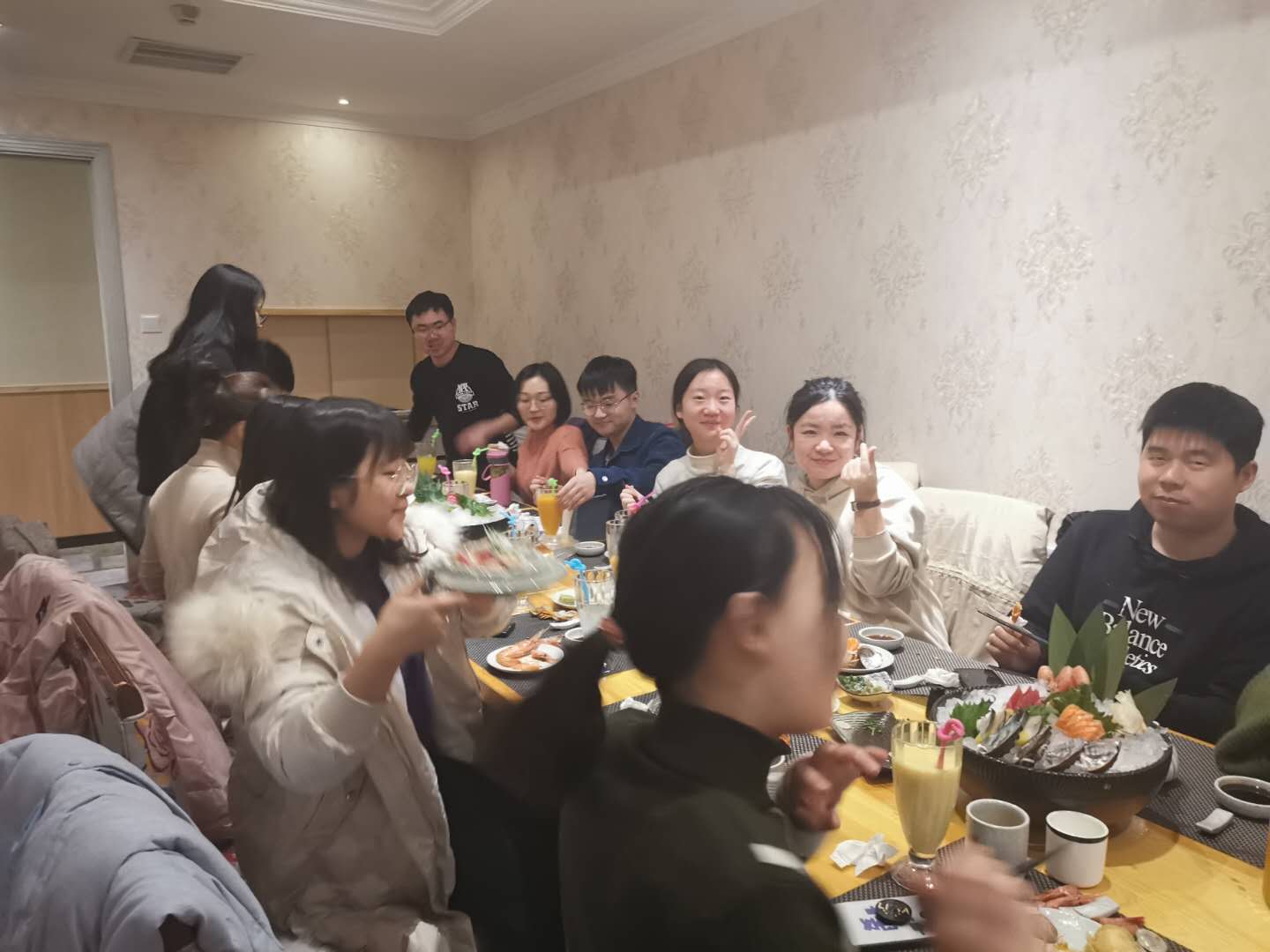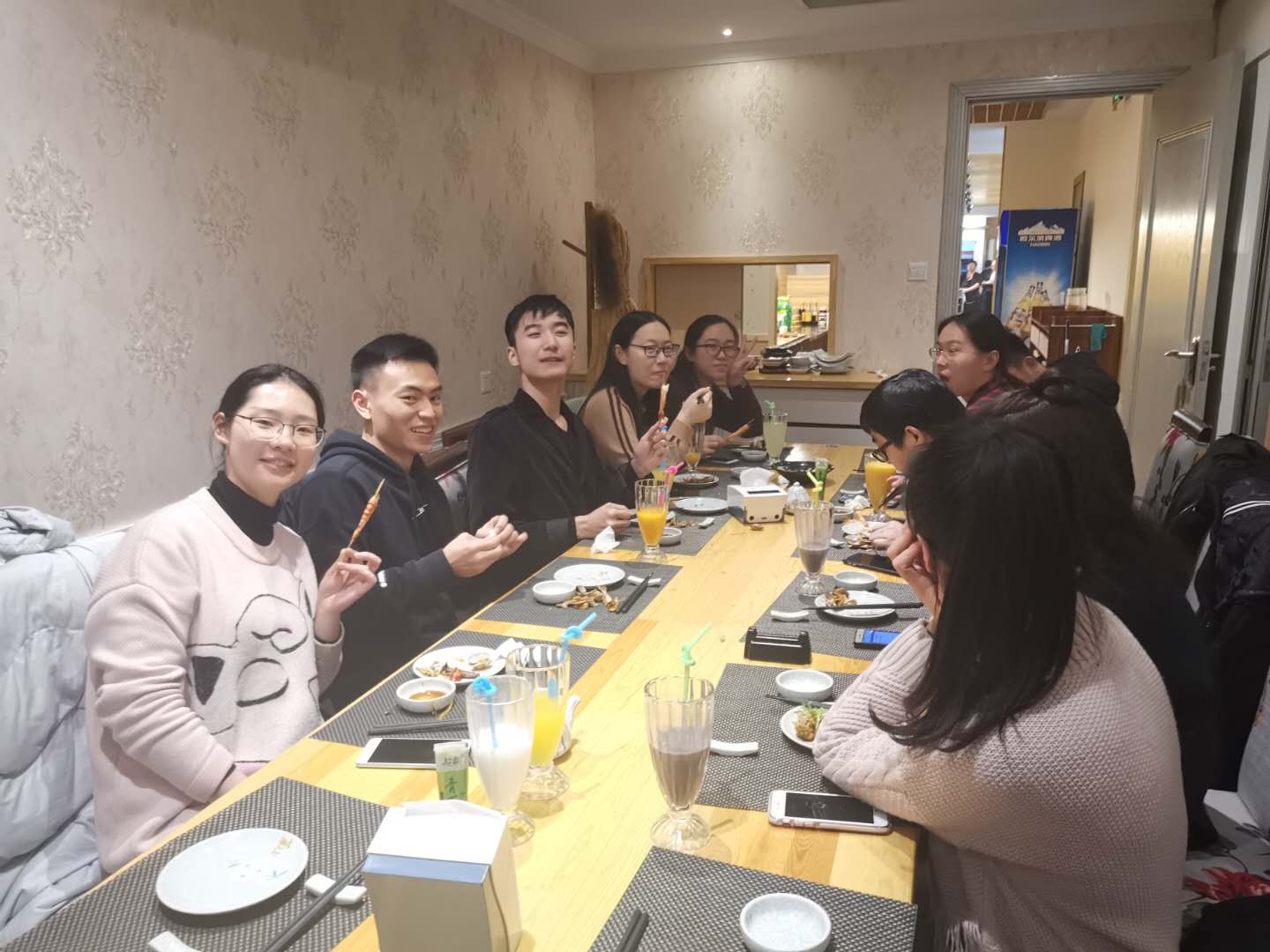 2020.1.14
Yuru Wang (Postdoctoral scholar,The University of Chicago) was invited to the USTC to do a report on "Mechanistic insights into RNA modifying enzymes".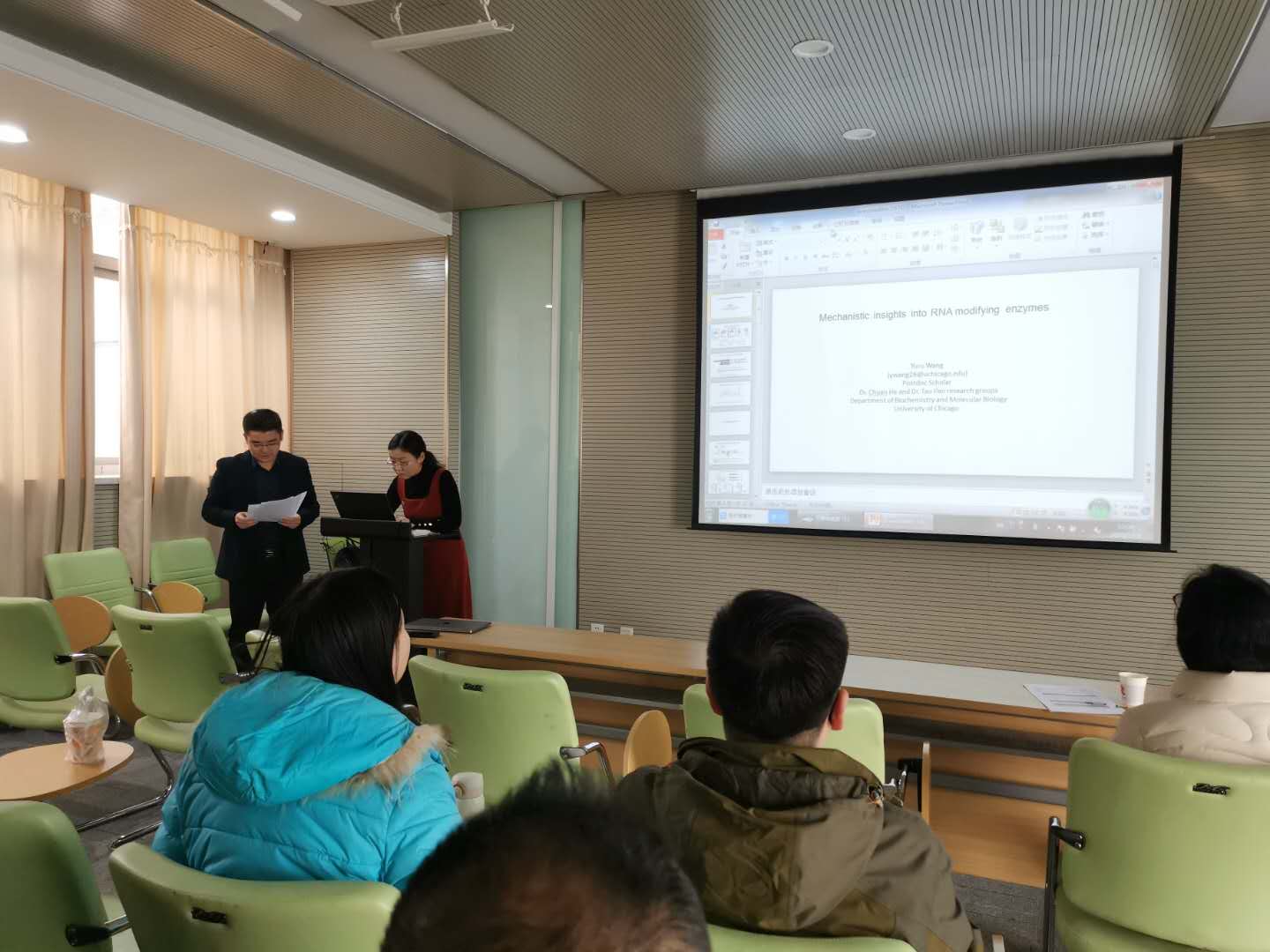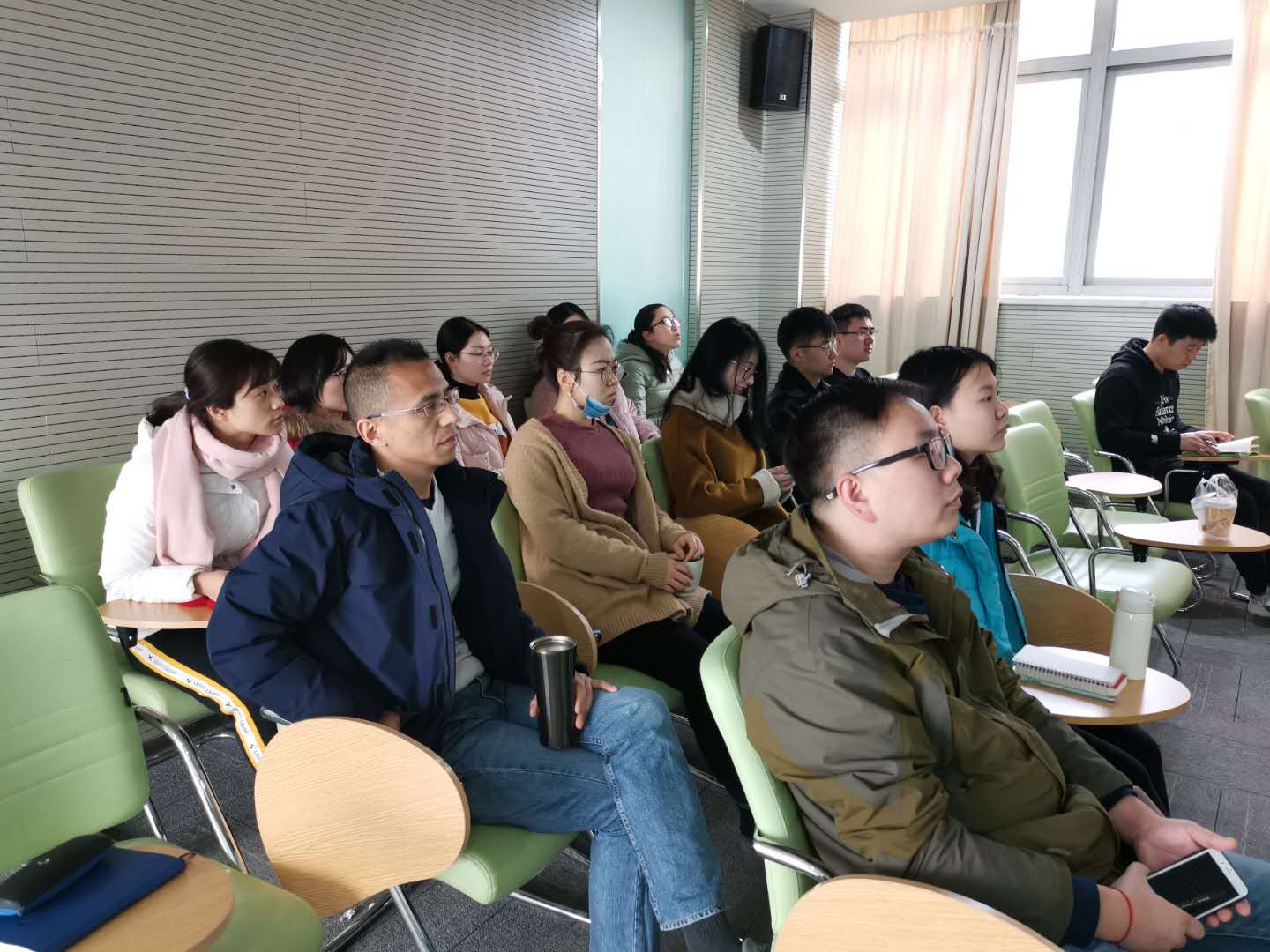 2019.11.2
Jun Wang (NYU assistant professor) was invited to the USTC to do a report on "Siglec-15 as a next-generation cancer immunotherapy target".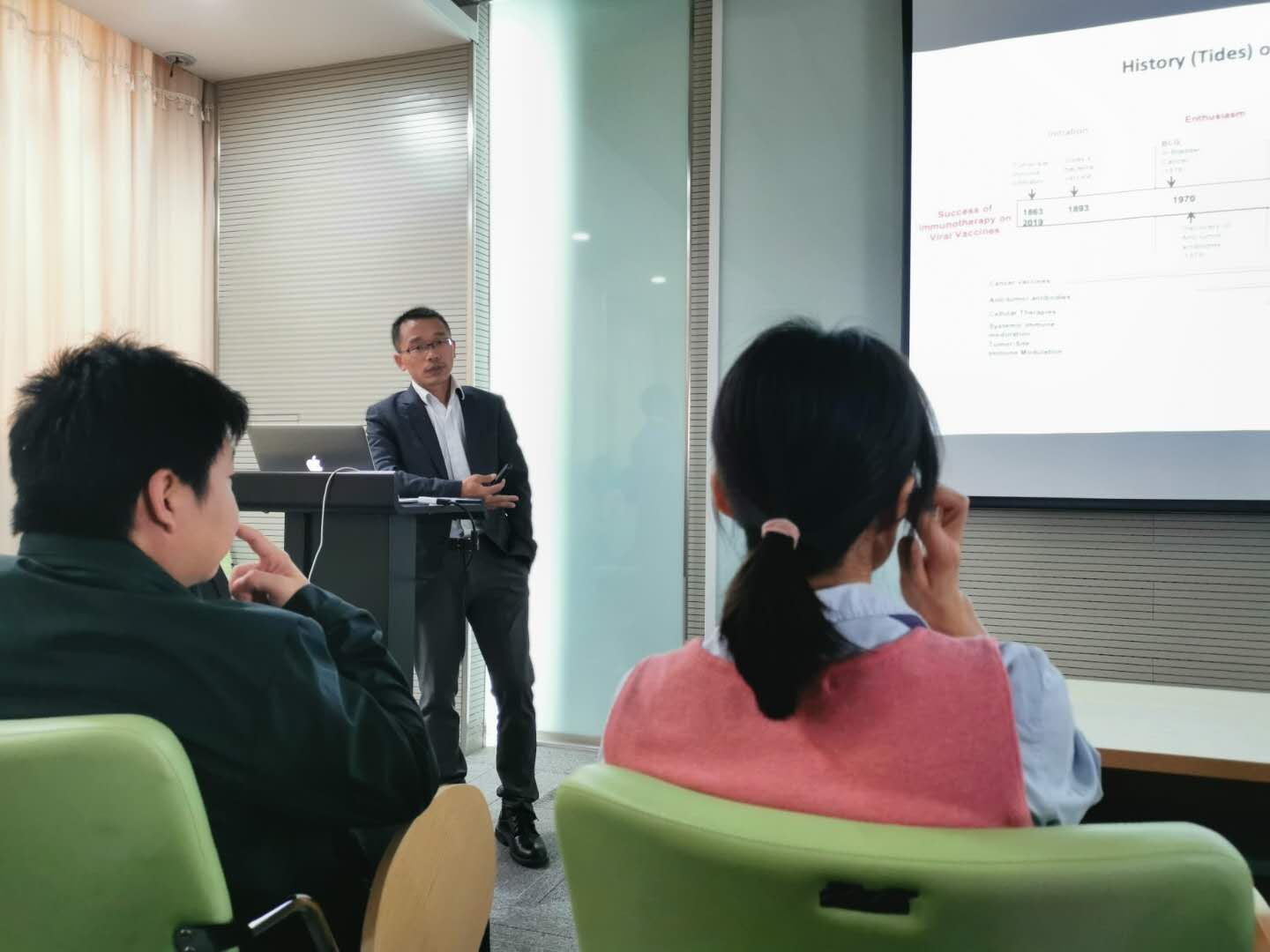 2019.7.8-7.12
Welcome Lani Davies(Mordoch university) to visit our lab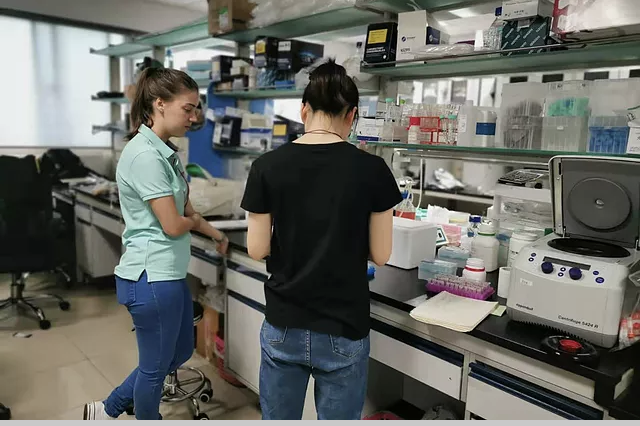 2019.6.23
Welcome Kaiguang Zhang(Director of the Department of Digestion,The first affiliated hospital of USTC) to guide our work.
After the meeting, we have a football match with gastroenterology department of affiliated hospital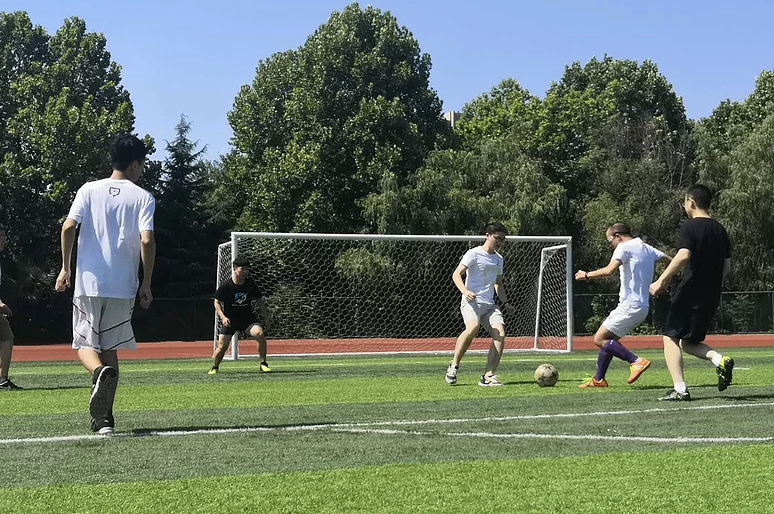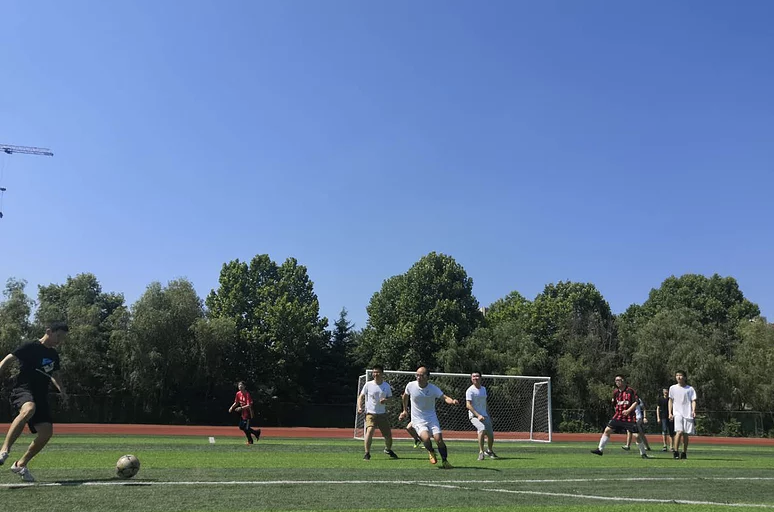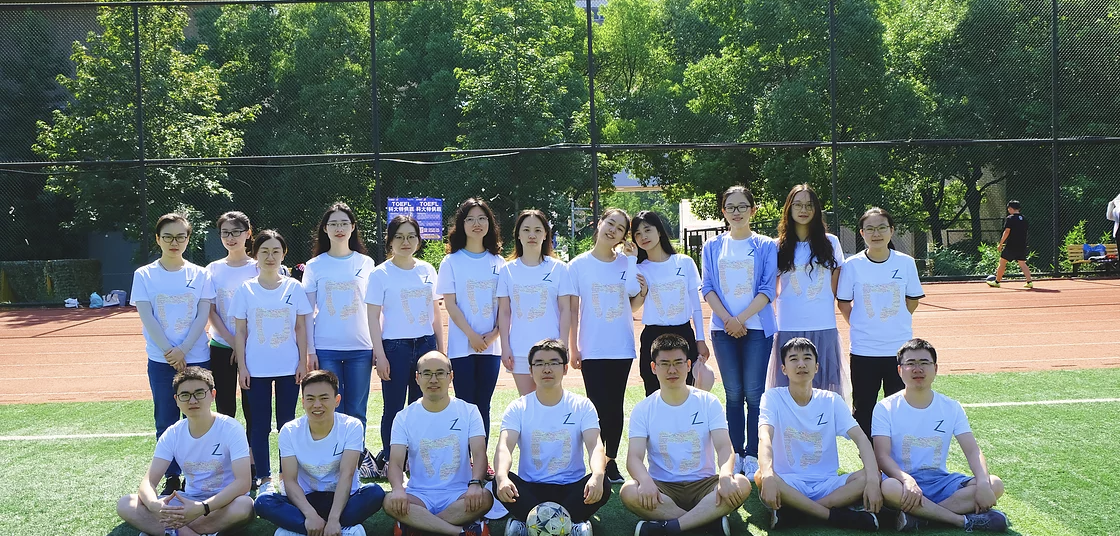 2019.3.4
Yang Hui (researcher at the Institute of Neuroscience, Chinese Academy of Sciences) was invited to the USTC to do a report on "Gene Editing and Gene Therapy".
In recent years, his work has focused on the problem of off-target safety of novel gene editing technologies, as well as in animal models. The establishment and application of disease treatment has obtained a series of original results.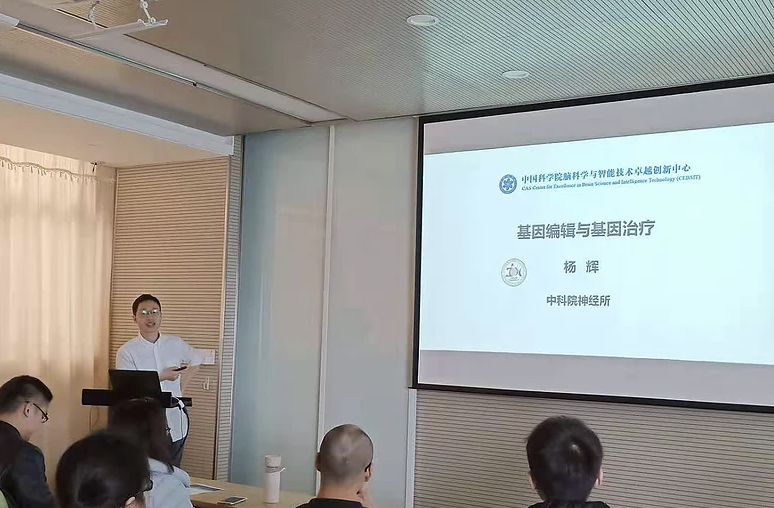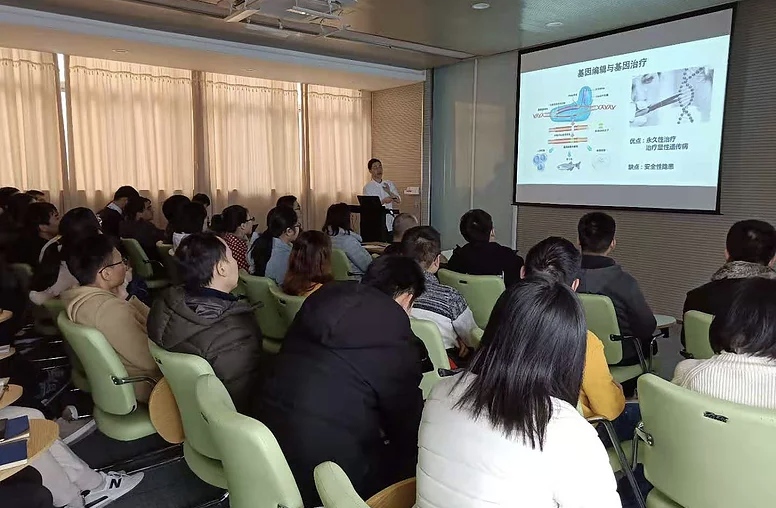 Ding Guangjin (founder and editor-in-chief of the new media "BioArt" WeChat public number) gave a lecture on "How to do scientific communication well".
At present,BioArt is concerned by hundreds of thousands of researchers at home and abroad in the field of life sciences, focusing on the forefront of life sciences, reporting important academic achievements at home and abroad in a timely, accurate and professional manner. It is the first in the country to introduce deep evaluations of peer experts into life science academic reports. Actively advocate healthy academic evaluation and academic ecology, and build a high-level academic exchange platform with the most sincere attitude.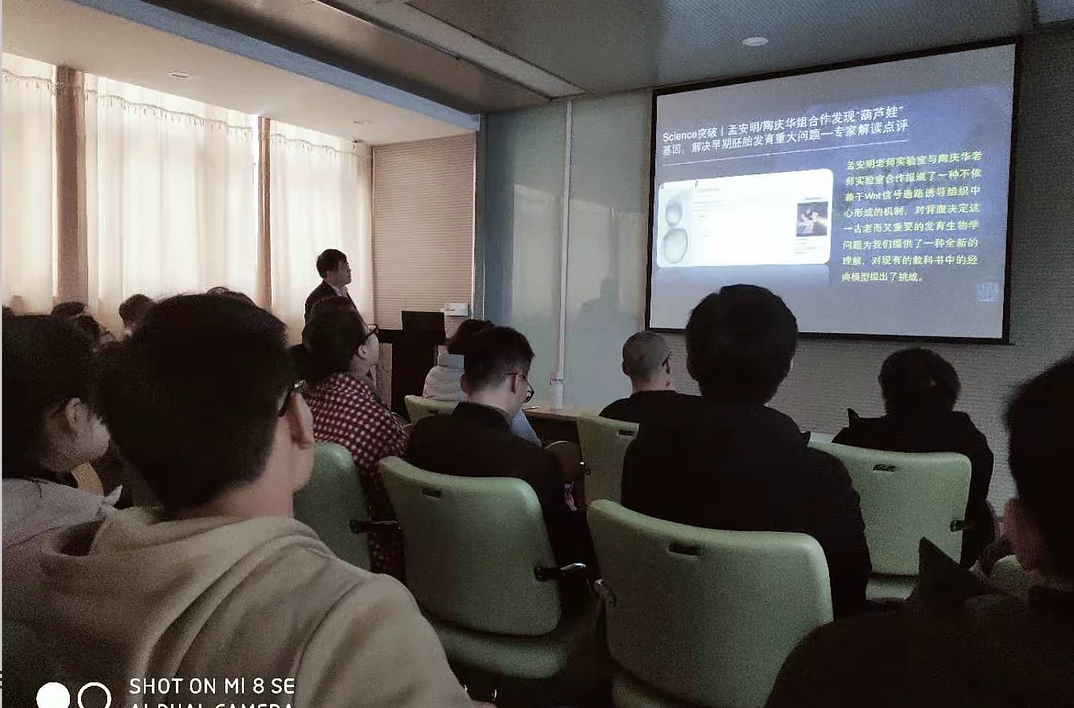 2019.3.3 We held the farewell party for Yalong,Fugui and Xiaobai.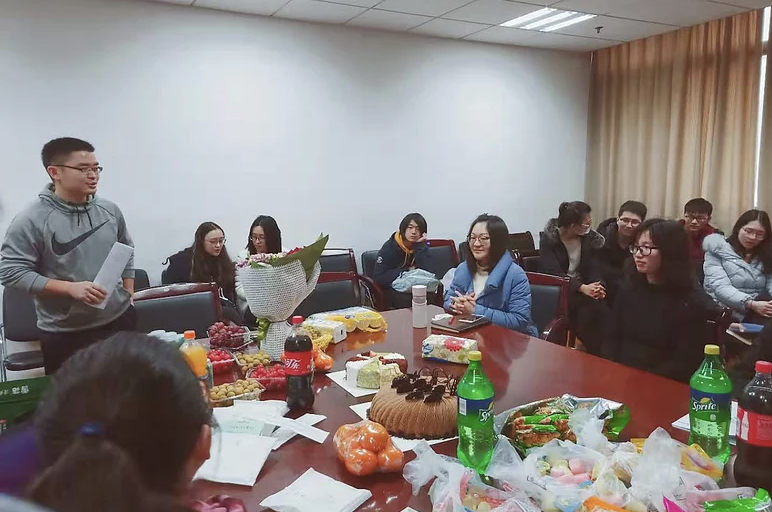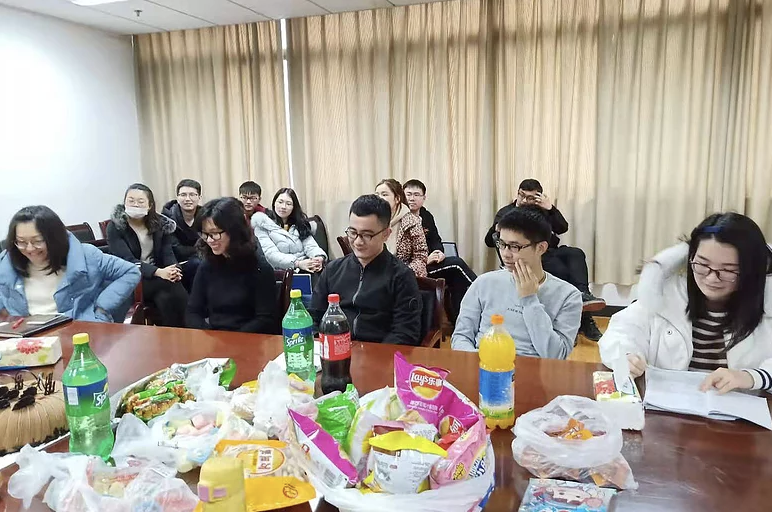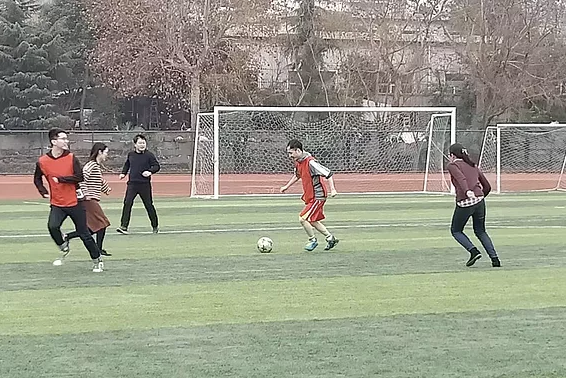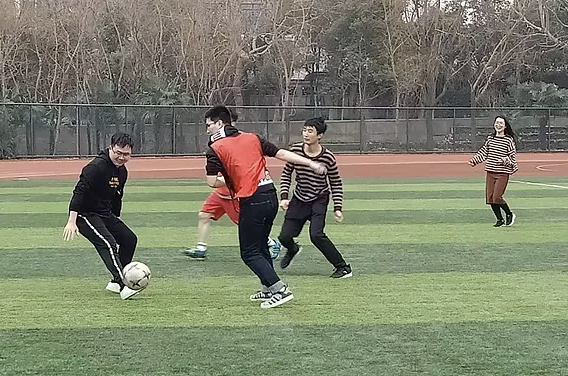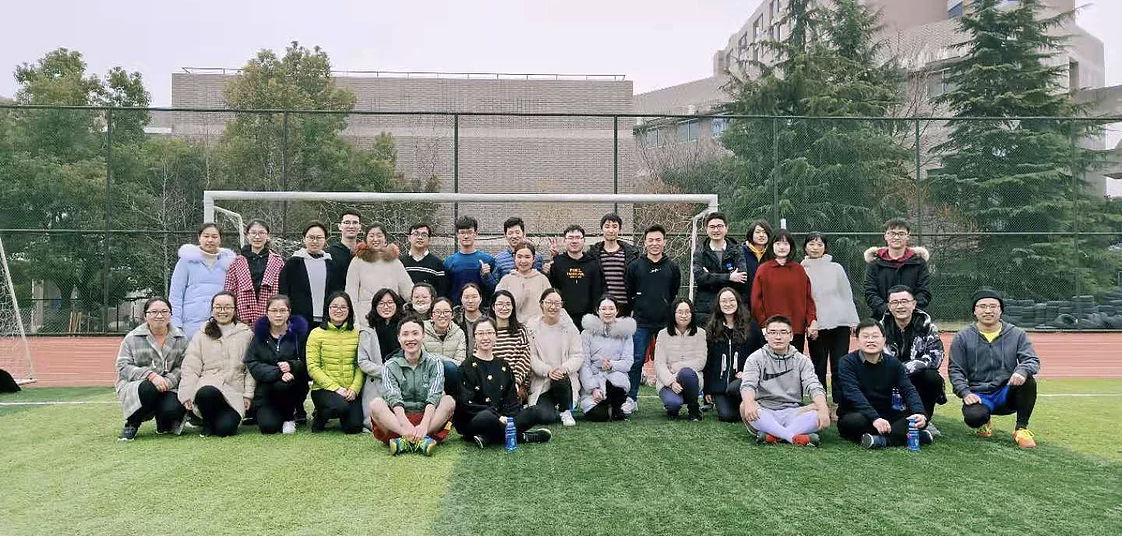 2019.3.1
Haiwei Chen, associate research scientist of Yale University,is visiting us and gave a talk with the title of "A forward chemical genetic screen reveals gut microbiota metabolites that modulate host physiology"
Haiwei Chen used host sensing of small molecules by G-protein coupled receptors (GPCRs) as a lens to illuminate bioactive microbial metabolites that may impact host physiology. His studies establish a new approach for parsing the microbiota metabolome and uncover multiple biologically relevant host-microbiota metabolome interactions. After the report, the students actively asked questions about the academic issues and the confusion of the scientific research road.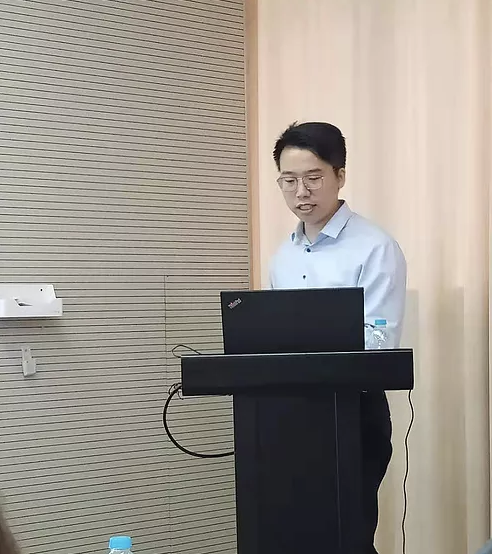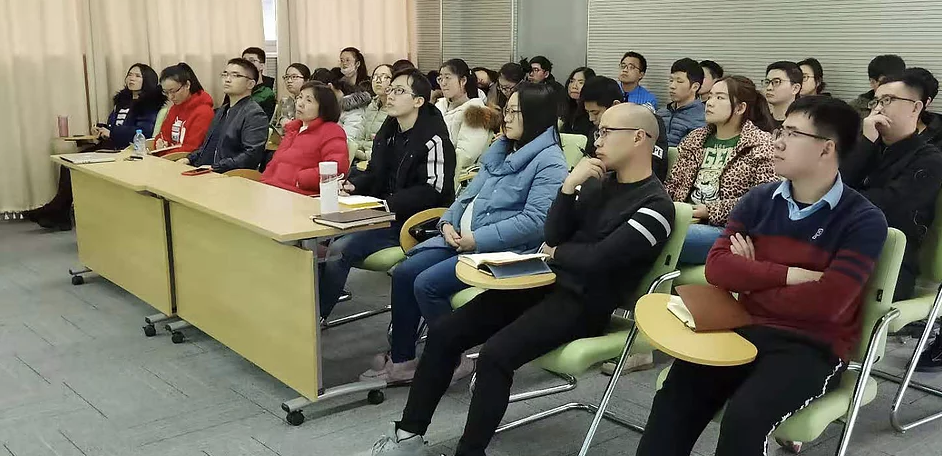 2019-2
Congratulations to Hongdi and Wanyin for the recently published review about the intestinal T cell-mediated defense and tolerance.
Congratulations to Anmin, Guorong, and Wanyin for the recently published review about intestinal Virom and IBD.
Congratulations to Anmin and Kaixin for the recent translating work on a book about microbes, food, and human health.