Jingjing Cong PhD
Postdoctoral Fellow,2019
Tumor immunology
If a heart is transparent enough it can refract hope
Jingjing Cong, graduated from The University of Science and Technology of China in 2012 with a double degree in biotechnology and business Administration. In the same year, Cong was recommended to the University of Science and Technology of China with a master's degree and a PhD in Cell biology in 2018. During my postgraduate and doctoral studies, I mainly focused on the basic research of tumor and immunology. In 2019, I joined Zhu-Lab to study the interactions between intestinal tumor, immunity and microbiome.
Xingxing Ren, PhD
Postdoctoral Fellow 2019
Microbiology
Stay hungry, stay foolish
Xingxing Ren, 2019 joined ZhuLab, currently my research is focused on the interaction between intestinal microorganisms and host immune & nervous systems. Education & Training: 2014-2019, Ph.D in Preventive Veterinary Medicine, South China Agricultural University, 2009-2014, BS in SCAU. Research Interests: Virology, Virus-host interaction, Innate immunity, Intestinal microbial.

C
Chao Ye MD
Postdoctoral Fellow
To crue sometimes; to relieve often; to comfort always.
Chao Ye, attending physician. Graduated from Zhejiang University. Currently working in the Department of Gastroenterology, the First Affiliated Hospital of University of Science and Technology of China. Engaged in the research of digestive system diseases, especially epigenetics and molecular mechanism of gastrointestinal tumors. Join Zhu-lab in 2019.
Jianbo Yang, PhD
Postdoctoral Fellow 2019
To Cure Sometimes, To Relieve Often, To Comfort Always.
A gastrointestinal surgeon, graduated from Nanjing University in 2019 with a Doctor's degree in clinical medicine. He has been engaged in surgical treatment and nutritional support for inflammatory bowel disease and gastrointestinal tumors during his postgraduate period. Now he works in the Department of Gastrointestinal Surgery, The First Affiliated Hospital of USTC. In 2019, he joined in Zhu-Lab for post-doctoral research, and was engaged in research on intestinal mucosal immunity and intestinal flora.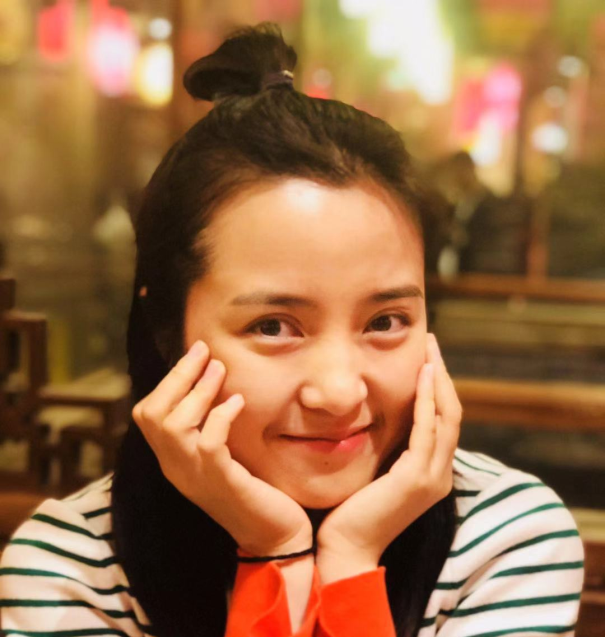 Yanqing Wang,PhD
Postdoctoral Fellow 2019
Sharp tools make good work
Graduated from school of Stomatology, Wuhan University, mainly engaged in the research of periapical diseases.Now, she works in the Department of Stomatology, the First Affiliated Hospital of University of science and technology of China. In 2019, she joined Zhu lab to study the correlation between oral characterization and the pathogenesis of intestinal diseases.
Hobbies: travel, music
Wen wen,PhD
Postdoctoral Fellow 2020
work hard, play hard
Wen Wen. She graduated from Sichuan University with a bachelor's degree in 2012, and went to the University of Science and Technology of China for master's and doctoral studies. Her research focused on the virulence and resistance of pathogenic bacteria . She got a doctorate of biochemistry and molecular biology in 2018. Join zhu lab in 2020 to conduct research on intestinal microbes and IBD.